Our apprentices are supported at their daily work by apprentice trainers and are integrated into the company from the very beginning. It is important to us that our apprentices fit well into the team, that they enjoy their job and that they are open expand their knowledge and skills. We promote your potential and, if your performance convinces us, we want to take you on in our company.
We are looking for YOU for the following apprenticeship position at our branches in Vienna (1230), Wöllersdorf, Hörsching, Eugendorf and Mäder:
Apprentice truck technician (f/m/d)
with a focus on commercial vehicle technology and system electronics
Duration of apprenticeship: 4 years
What you can expect:
Repair, maintenance and service work
Application of electronic measurement and testing methods
Completion of regular service work such as annual vehicle inspections
Testing and replacement of coolants, lubricants and other fluids
Your talents & strengths:
Successful completion of compulsury schooling
Technical understanding
Good manners and team spirit
Willingness to work and learn as well as punctuality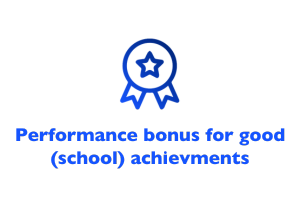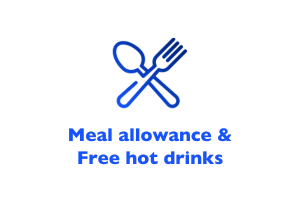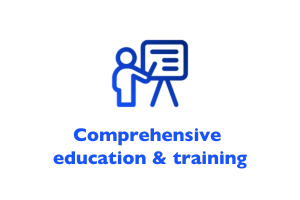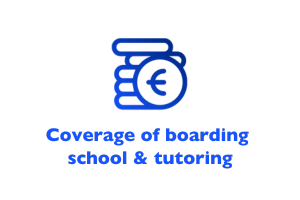 The apprentice income for the 1st year of apprenticeship is € 900 (apprentice income above collective agreement, status KV 2022).
Send us your complete application (CV incl. photo, school reports and why you have chosen this apprenticeship).
Convince yourself and come by for trial days!
We look forward to getting to know you!
Contact person:
Carmen Kellner, Human Resources | Tel: 01/690110
Apply Now!