Cooperate. Advance.
Deliver.
IVECO stands for reliability, collegiality and security as a longtime, experienced employer. Our high product and service quality is the result of many years of high level services and gained know-how. We are world-famous for our Italian vitality paired with the technical precision with which we deliver both as a leading manufacturer of commercial vehicles and as an employer.
Industrial Vehicles Corporation
IVECO is a leading manufacturer of trucks and transporters and one of the largest and most innovative manufacturers of light, medium and heavy commercial vehicles in the world. In Europe, IVECO is the market leader in the field of low-emission commercial vehicles with hybrid or natural gas drives.

Our vision
We want to be the best when it comes to offering customers maximum benefit through the outstanding quality of our products and services.

Our mission
With our comprehensive and innovative range of vehicles and services, we offer the transport industry highly efficient solutions for current and future challenges.

IVECO international
International joint ventures have enabled us to position ourselves as one of the leading commercial vehicle manufacturers. Today we have production facilities all over the world and are represented in over 100 countries.
Our locations in Austria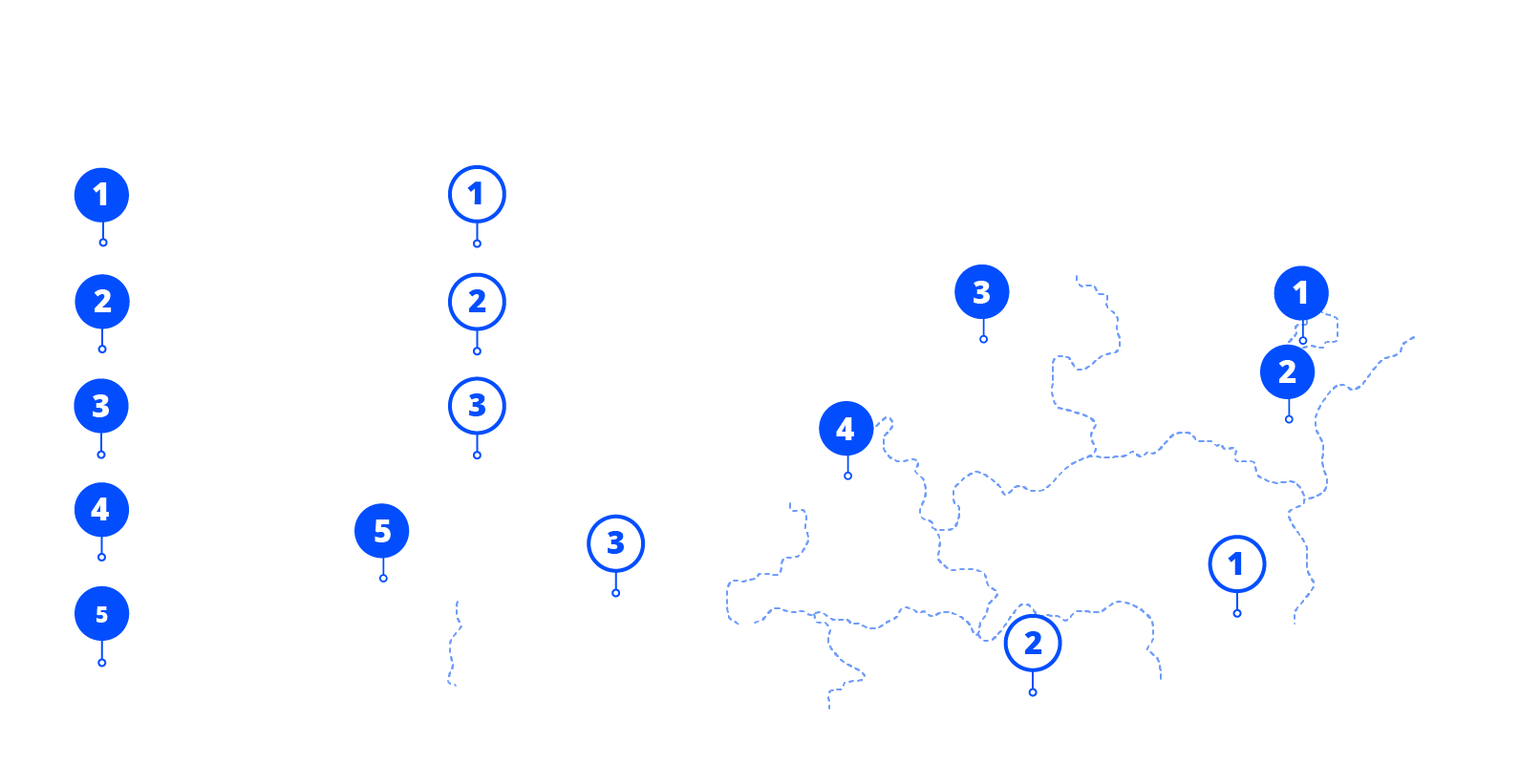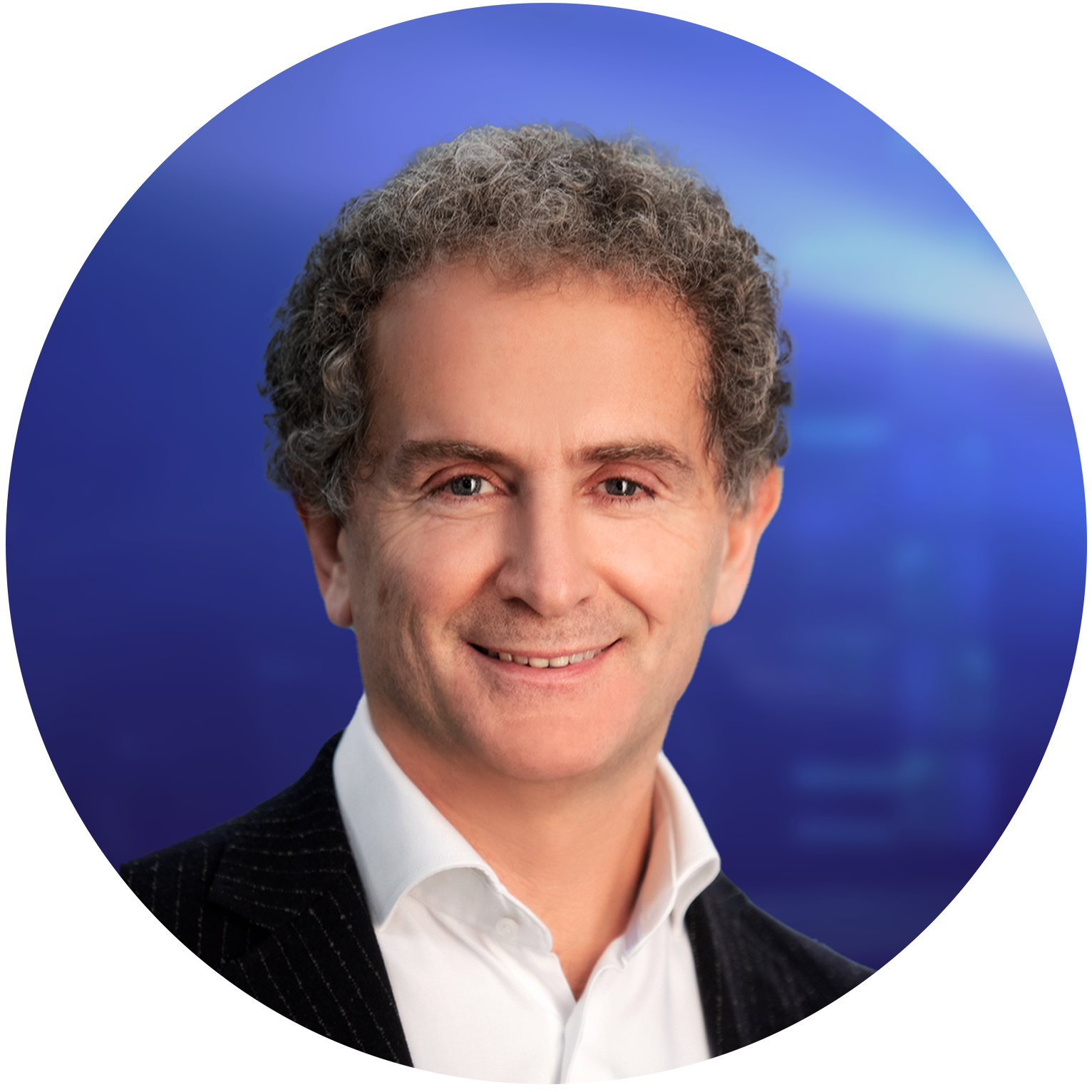 "Electrification, automation, servitization… we are building a new world of transport, it is so exciting to be part of it!"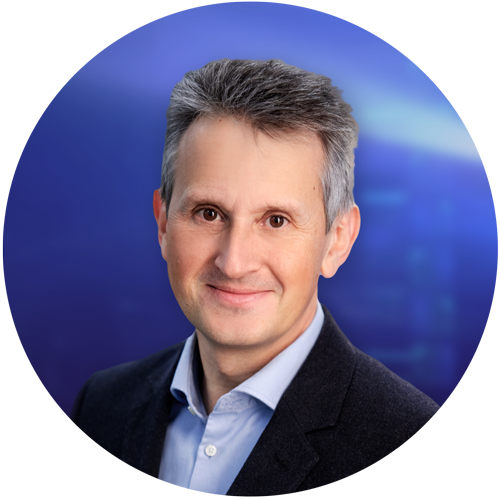 "As an importer for Austria with responsibility for the CEE region, IVECO Austria has a wide range of tasks – also in an international environment. This offers interesting development opportunities for up-and-coming employees."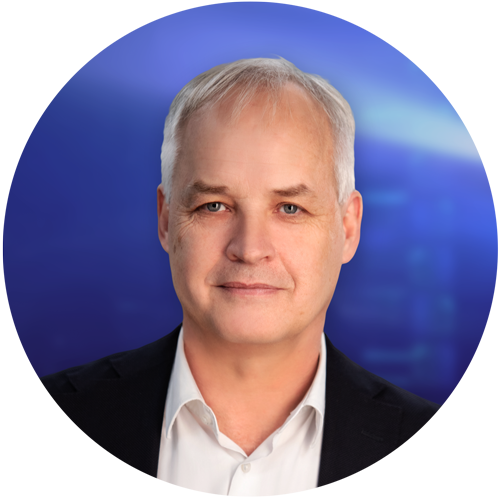 "It is our goal to provide our customers with the best possible care throughout Austria. Good and close cooperation between all areas and locations is crucial for this. We are proud to be able to do this successfully."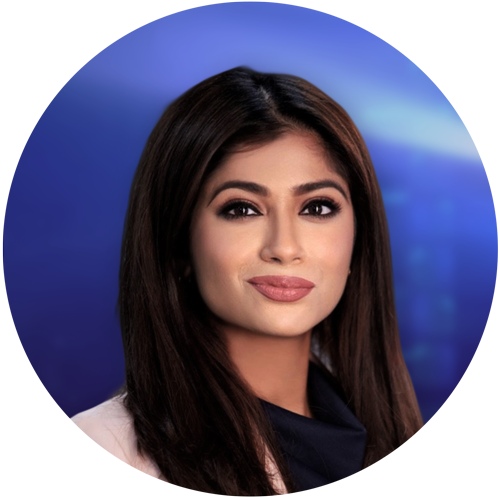 "Transparency, feedback and cohesion create satisfied employees and a successful company."