In our workshop, we work with full commitment on the best products for satisfied customers. This is where the magic of our company happens. Team players with skill, common sense and the will to implement ideas are in demand. This is also where the constant professional development and specialization from journeyman upwards starts.
We are expanding our teams in the workshops of our branches in Mäder, Eugendorf, Hörsching, Wöllersdorf and Vienna (1230) and are looking for YOU to start immediately as
Truck technician/electrical (f/m/d)
What you can expect:
Repair, service and maintenance work on commercial vehicles (as well as buses at the Wöllersdorf and Hörsching branches)
Preparation of new vehicles before delivery
Troubleshooting, diagnosis and elimination, repair work (depending on the location)
Sticker check and speedometer check
Preparedness for emergency services
Your talents & strengths:
Completed apprenticeship as a car or truck technician/electrician
Professional experience in the field of automotive mechanics and/or diagnostics, preferably in the commercial vehicle sector
Independent, precise working methods and high quality awareness
Very good German skills
Willingness to work, ability to work in a team and readiness for further development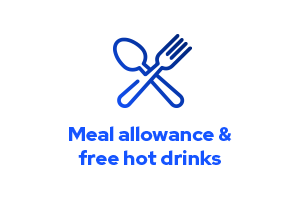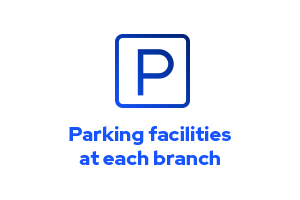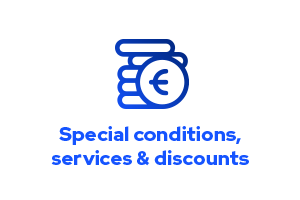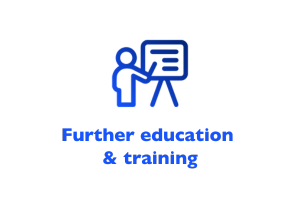 For this full-time position, a gross monthly salary excl. bonuses starting at € 2,650 with willingness to overpay depending on qualifications and work experience is provided.
We are looking forward to meeting you!
Contact person:
Doris Supper, Human Resources | Tel: 01/690110
Apply Now!