Similar to our workshop, our warehouse is one of the professional fields with the highest degree of further development. A career up to management level is possible. All-rounders will find an ideal workplace here, as many things are decided together and cohesion is upheld. Our diverse career and further training paths make it possible to find ways to develop further from any position, even with a lateral entry.
To support the warehouse team at our branch in Vienna (1230), we are looking for YOU to start as an
Employee spare parts management (f/m/d)
What you can expect:
Dispensing spare parts to the workshop
Checking incoming goods, stock-keeping and commissioning of spare parts
Administrative tasks using EDP programs, e.g. for ordering spare parts, creation of delivery notes
Personal/telephone customer service and counter sales
Collaboration in the annual stocktaking
Your talents & strengths:
Technical/commercial training (e.g. operational logistics, car/truck technology)
Work experience and knowledge in the field of warehouse management
Technical interest and enthusiasm for commercial vehicle technology
Very good knowledge of MS Office, knowledge of warehouse management programs desirable
forklift licence advantageous
Service-oriented, cooperative personality with a structured way of working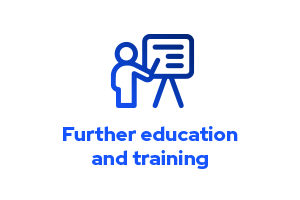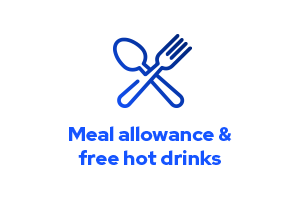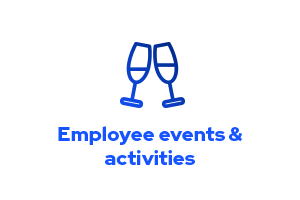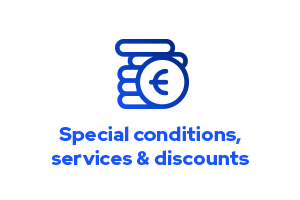 For this full-time position, a gross monthly salary from € 2,500 with willingness to overpay depending on qualifications and professional experience is provided.
We are looking forward to meeting you!
Contact person:
Doris Supper, Human Resources | Tel: 01/690110
Apply Now!