You can really feel how much our heart beats for mobility, even outside our workshops. As an interface between customers, sales and the back office, you as a demo consultant will ensure the successful processing of vehicle deliveries. Our diverse career and further training paths make it possible to contribute optimally and develop further in every position, even if you have a career change.
To support our team in Hörsching, we are looking for YOU to start immediately as
Demo driver (f/m/d)
What you can expect:
qualified advice and demonstration of the vehicles to (potential) customers
Organization of demo drives
professional handover and delivery of stock and sold vehicles to various bodybuilders, customers and partners
training and demonstration of the vehicles to customers, drivers and IVECO sales staff
technical advice to the sales staff at customer appointments on site
Planning and demonstration/test drives for marketing and journalists
Participation in vehicle presentations and customer events
Handling of vehicle typing
This is what you have in store:
Completed technical and/or commercial training (e.g. vehicle/truck technician)
Experience as a demo driver or in the field of transport of capital goods desirable
Passion for technology and commercial vehicles
Very good knowledge of MS-Office
Driving license C and E
customer-oriented behavior and excellent communication skills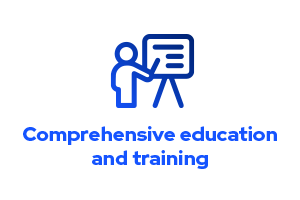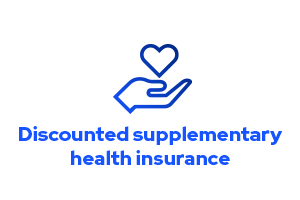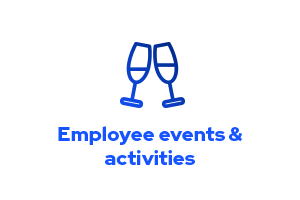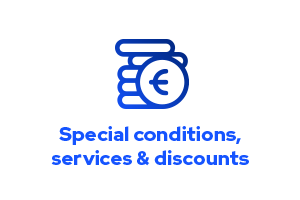 For this full-time position, a gross monthly salary starting at € 3,000 with willingness to overpay depending on qualifications and work experience is provided.
We are looking forward to meeting you!
Contact person:
Doris Supper, Human Resources | Tel: 01/690110
Apply Now!