Our apprentices in automotive engineering are supported in the workshop by journeymen at every branch. It is important to us that our apprentices fit well into the team, enjoy their job, and are open to learning new things. We want to promote your potential and take you on in the company if your performance is convincing.
We are looking for YOU at our locations in Wöllersdorf, Hörsching, Eugendorf and Vienna (1230):
Apprenticeship automotive technology (f/m/d) with a focus on commercial vehicle technology and system electronics
Duration of training: 4 years
Repair, maintenance and service work
Use of electronic measuring and testing methods
Completion of regular service work such as "sticker check"
Inspection and replacement of coolants, lubricants and other liquids
positive compulsory school leaving certificate
technical understanding
good manners and team spirit
Willingness to work, learn and be punctual
Apprentice income (as of 2023)*:
1st year of apprenticeship: € 900.00
2nd year of apprenticeship: € 1,090.00
3rd year of apprenticeship: € 1,425.00
4th year of apprenticeship: € 1,870.00
*Apprentice income higher than collective agreement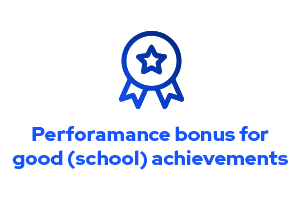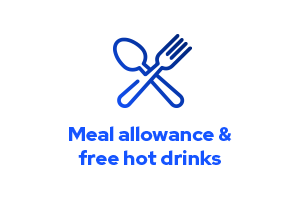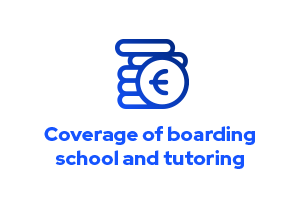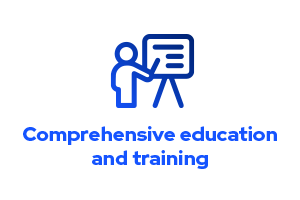 Send us your complete application (CV including photo, school reports and why you have chosen this apprenticeship).
Convince yourself and come by for a tryout session!
Contact person:
Doris Supper, Human Resources | Tel: 01/690110
Apply Now!